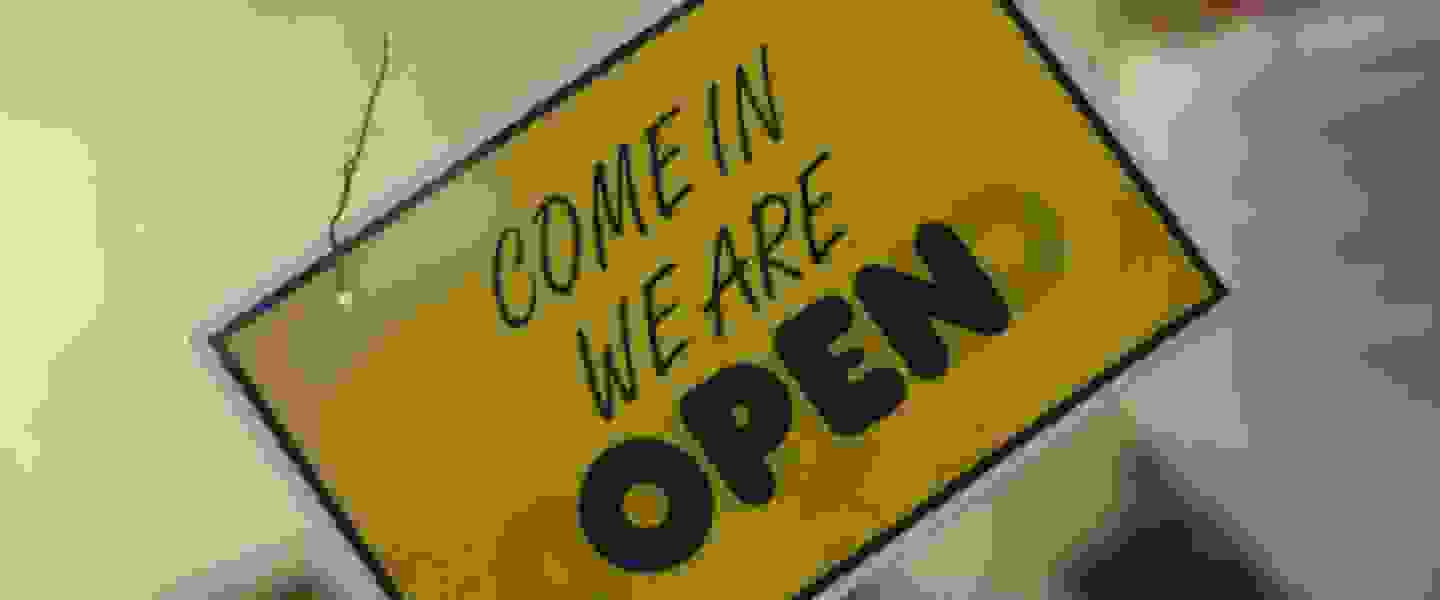 Write and Web
Putting your business
first

online

Need help with your website SEO and growing your organic traffic? We're small (it's just me), friendly (I tend to smile in meetings), and love helping SMEs get more from online. No bamboozling you with jargon or pushing the latest trends, just great advice, support, and long-term strategy planning that supports your online business objectives.
Pushing your business
further

online

With more than 10 years experience of pushing business websites up the search engine rankings, and longer still working in digital marketing, whatever your next online challenge we can work together and achieve better search engine rankings, more organic growth, and create real value for your business.
For SEO advice you can trust get in touch
Let us know your email address and we'll drop you a line to find out about your SEO and organic growth challenges.