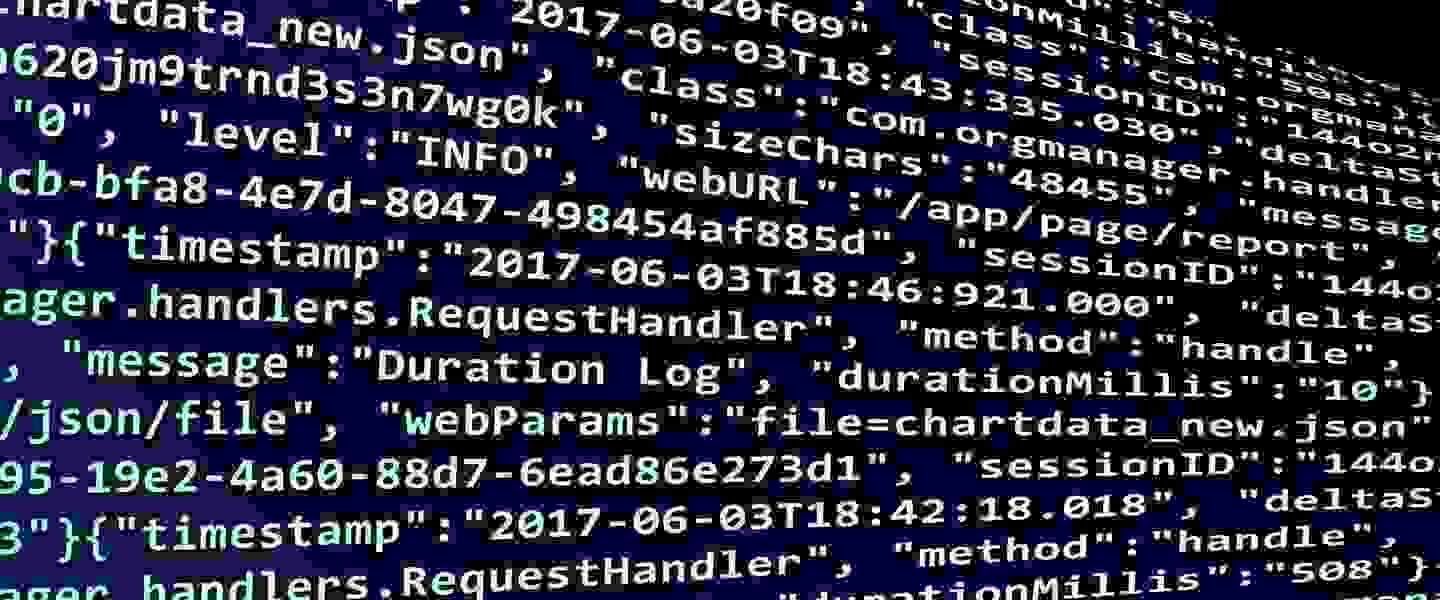 SEO services in St Helens
Wigan businesses want to make the most of online opportunities. Using Write and Web's SEO services equips you with the knowledge, tools, and an action plan, to get more from your website.
SEO services for St Helens
With over 10 years experience helping organisations boost their online presence and outperform competitors I'm confident Write and Web can help you reach your business goals:
Understand the technical SEO factors that affect search engine rankings.
Benchmark yourself against competitors.
Learn what keywords potential customers are searching for on Google.
Create an action plan to update your website.
Who is Write and Web?
Write and Web is a small (it's just me) SEO agency based in the North West. I've been helping SMEs, sole traders, and larger organisations improve their online performance by adhering to SEO best practice. Clients I've helped include:
International B2B cloud services provider.
Nationally recognised sports charity.
Online-exclusive retailer.
Many sole-traders working offering freelance and professional services.
Get in touch