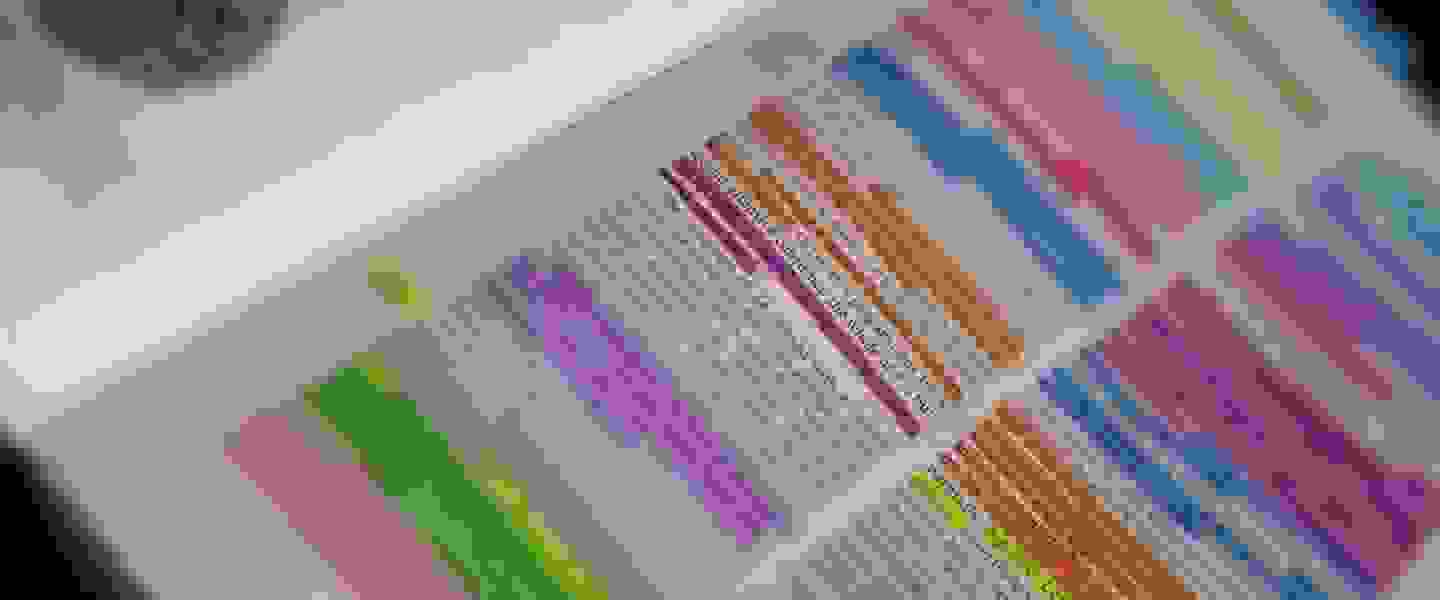 Content strategy
Does your website clearly explain what you do to potential customers? Are you attracting the right website visitors?
What is a content strategy?
A good website content strategy makes sure your online persona supports your business objectives, your website attracts the right visitors, and customers can quickly make connections.
Write and Web content strategy services deliver a positive action plan to improve your website through better web copy, regular content updates, and a focus on bring the right people to your site.
Make sure your website is written in simple-to-understand web copy which holds the attention.
Action a content plan to update your site regularly.
Improve SEO keyword performance.
Put your website to work
To find out more about how to create and implement a productive content strategy use the contact form on this page. Request a free SEO health check at the same time for a complete audit of your website.
Get in touch