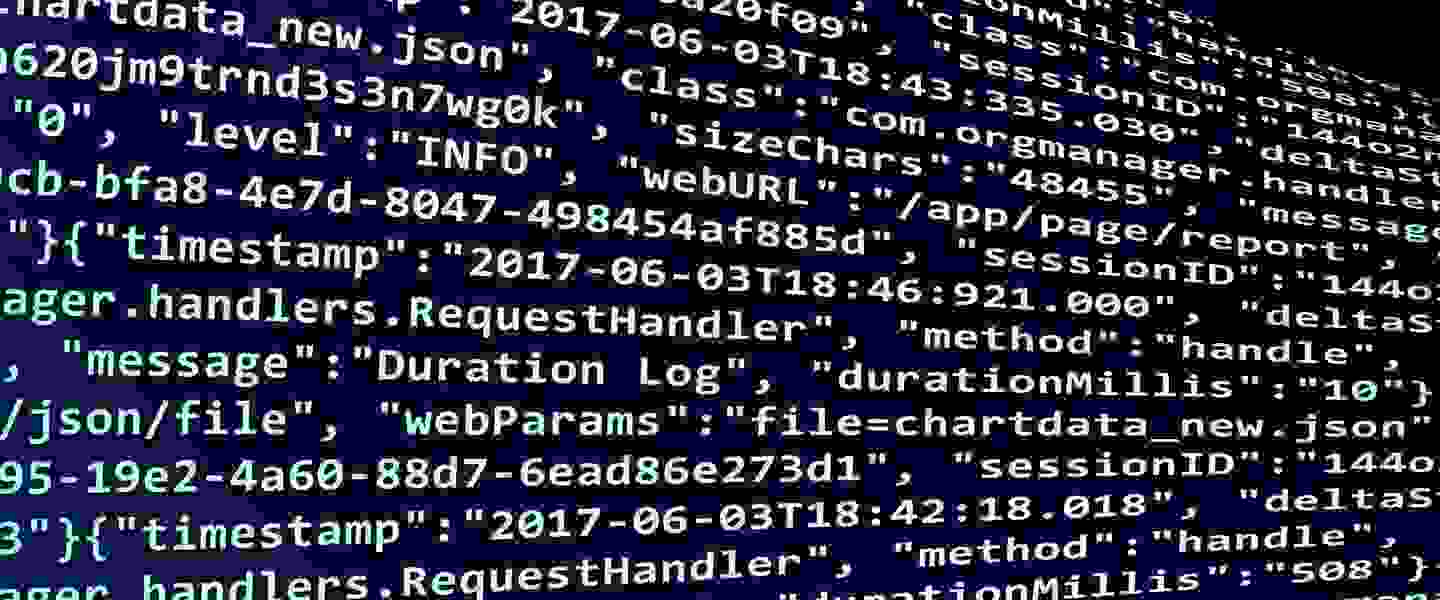 Technical SEO
Search engines use over 200 factors to rank your website. We find out which are stopping you getting on page 1.
What is Technical SEO?
Technical SEO underpins your organic growth by improving your search engine rankings for important keywords. Taking into account all the 'hidden' factors search engines use to rank websites, technical SEO provides a full audit of your website including:
On-page content.
Meta content.
Internal linking.
Page structure.
Mark-up data.
Page speed.
Link building.
…and plenty more.
Not sure what all these terms mean? That's where I'm here to help. Get in touch using the contact form on this page for a free website audit
What factors affect search engine optimisation (SEO)?
There are too many factors to list here (over 200 in total). That's why talking to a technical SEO specialist helps get your website up search engine rankings and above your competitors.
The best place to start is with my free website audit. This highlights the most important areas where your website needs improving to boost your search engine rankings. If you're interested in seeing what tools are used to create an SEO report, have a look at my SEO Tools page.
Who have I helped improve their SEO?
I've been improving client SEO for over 10 years now. In that time I've helped companies from many different sectors including:
International B2B cloud services provider.
Nationally recognised sports charity.
Online-exclusive retailer.
Many sole-traders working offering freelance and professional services.
Get in touch