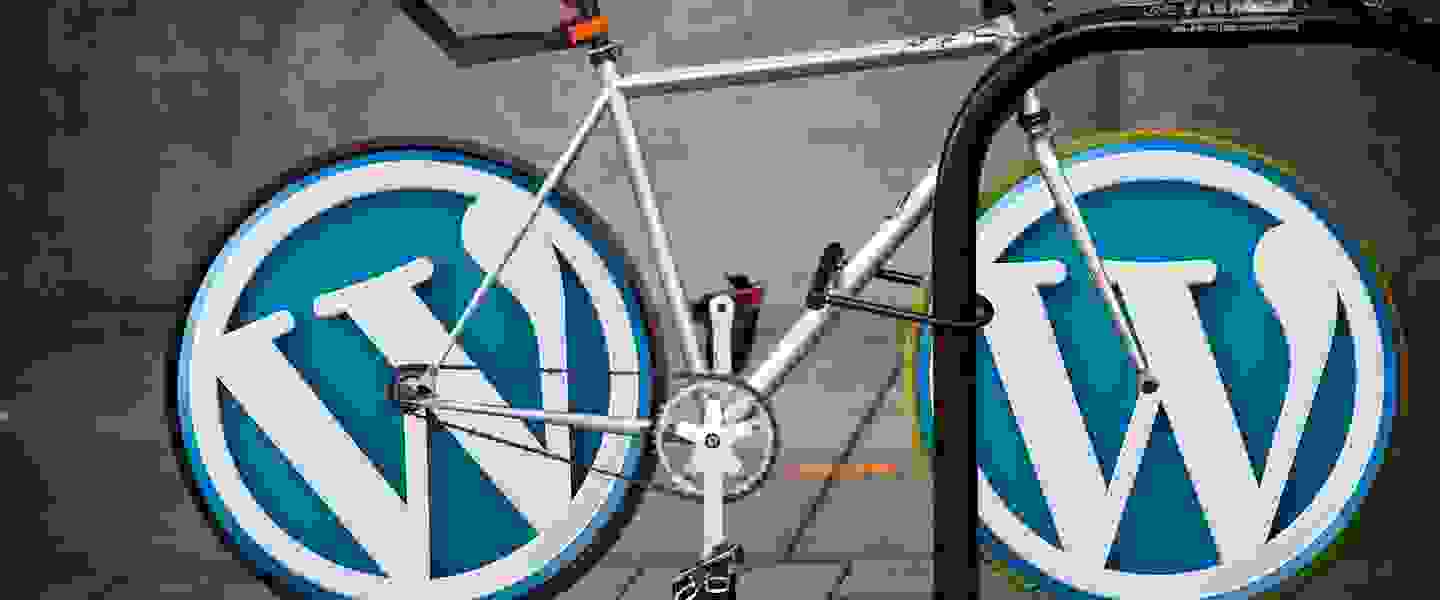 Wordpress+ Install
Wordpress is the number 1 website system used by business and its popularity makes it a big target for hackers. A standard Wordpress install lacks some core features that businesses need to make your website secure and SEO-friendly.
Fixed-price Wordpress + Security, SEO, and Speed
Businesses wanting to use a Wordpress website need to know it is safe, SEO-friendly, and delivers a great user experience to customers. My fixed-price install service meets each of these needs:
Secure Wordpress installation — I follow best-practice guidelines for installing Wordpress including amending database names, changing the Wordpress folder location and including best-in-class security plug-ins.
SEO Wordpress installation — As standard Wordpress doesn't offer good SEO options. I install the latest recommended SEO plug-ins to boost your online rankings.
Speedy Wordpress installation — Customers want fast websites (and Google use loading speed as a key SEO factor). I fine-tune your Wordpress installation to be the fastest it can.
Secure, secure, SEO-friendly, fast, fine-tuned Wordpress installs for only £100
Wordpress+ Install gives you peace of mind for a one-off £100. You bring the web hosting and I'll bring years of experience creating the safest WordPress installations available.
Email writetous@writeandweb.uk to get started.
Get in touch